Toe Sucking Guys is a unique gay foot fetish site that features hot young men sucking on each other's toes and feet, as well as stiff cocks. Beautifully filmed in HD (and some 4K), these kinky studs lovingly lick and suck the soles and toes while stroking their own hard cocks. You've heard of ass to mouth? Well these gay videos feature foot to mouth, because after minutes tasting the delicious feet of their gay lovers, they hungrily start sucking on their cocks, until it's time to eat sperm!
For such a niche gay fetish site, it has a huge library of full length videos for members to enjoy, although it's not clear if they are still updating as regularly as in the past. Nonetheless, it's a massive archive of unique foot fetish content that you'd be pressed to find elsewhere online.
It's good to see that the gay producers of the videos appear to truly understand the foot fetish niche. Among the huge number of videos here you can see foot licking, toe sucking, feet sniffing, sock sniffing, even fapping into worn socks!
A year's membership costs a very reasonabl $119, and there is also the option of a 3 day trial for just $4.95.
A huge site that expertly caters for a niche gay fetish
Varied scenes, location, actors, and action
Everything from toe sucking to sock sniffing is catered for
Subscription prices are good value for money
Adam Hase And Clyde Walton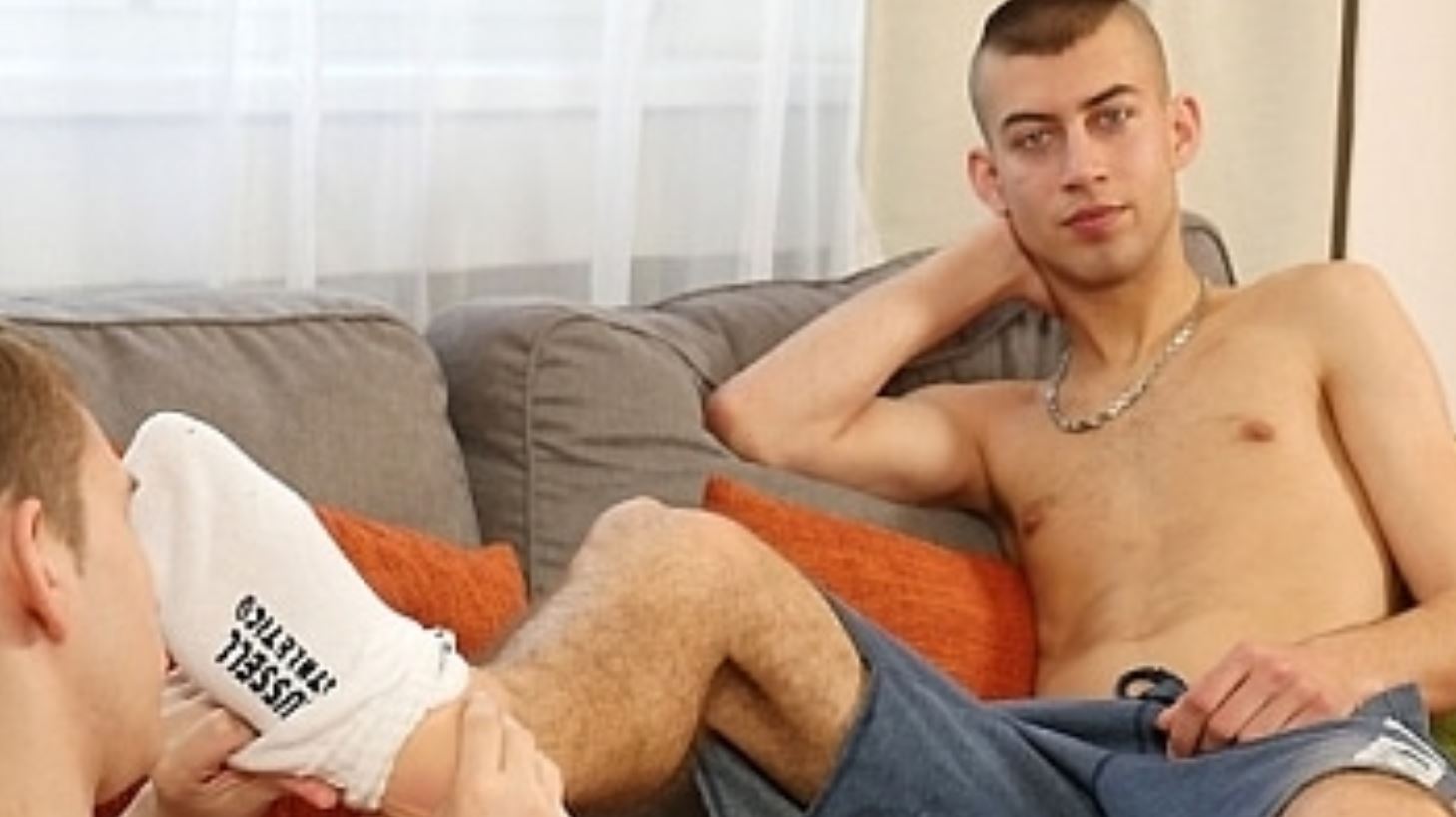 Dale Madden And Dom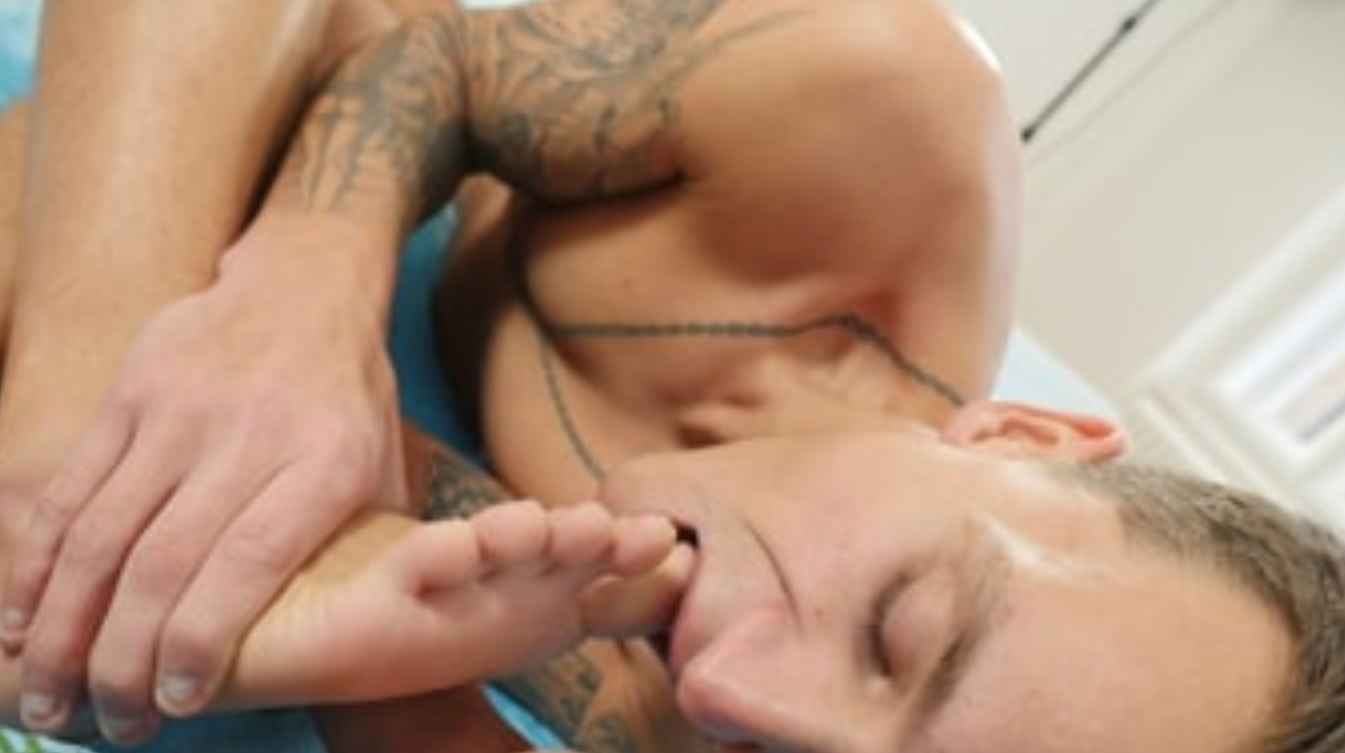 Johny Cherry