Fore-Skin is a hardcore gay porn fetish site devoted to uncut European guys. As you might expect, the emphasis of the action and photography is on the foreskin, with plenty of closeups of the fleshy folds of penis tip skin, as well as the horny dudes doing kinky things such as licking the inside of their partners foreskin.
Unique fetish content devoted to foreskin play
Featuring some of the hottest twinks and young stars in Europe
Produced by one of the biggest gay porn studios in the world
Focus on young guys with meaty folds of foreskin
Free HD Video Trailers From Fore-Skin
Alexei and Igor
Foreskin lover Alexei sucks and licks on the folds of man meat at the top of his young boyfriend Igor's increasingly hard penis.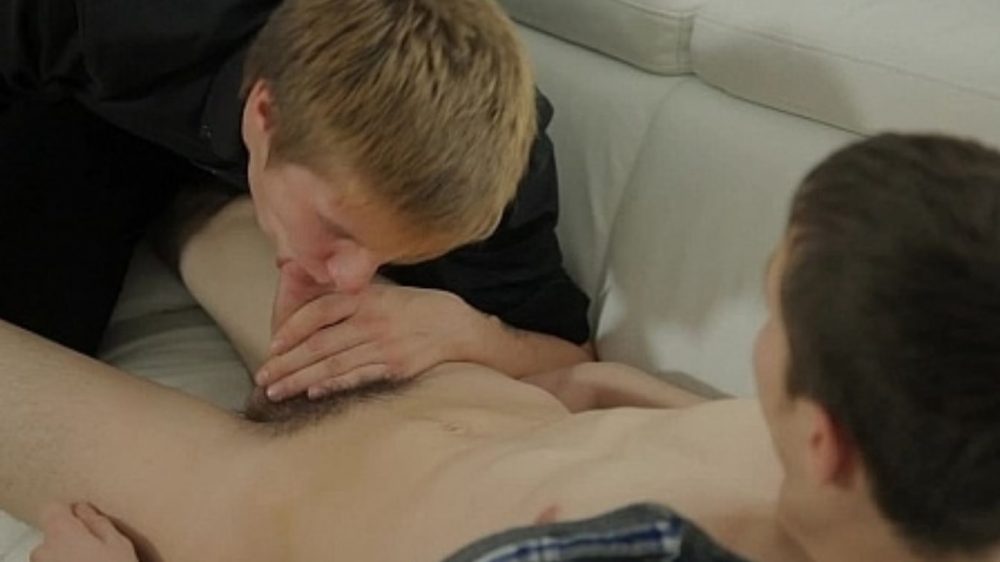 Jeffrey Lloyd
Hot gay stud reclines on his bed, unbuckles his bed, and slides off his jeans to reveal a stiffening cock with some delicious meaty flaps at the top of it. He rubs his fleshy foreskin and shaft with ever increasing vigor until he is ready to ejaculate with his sperm almost splashing the HD camera filming.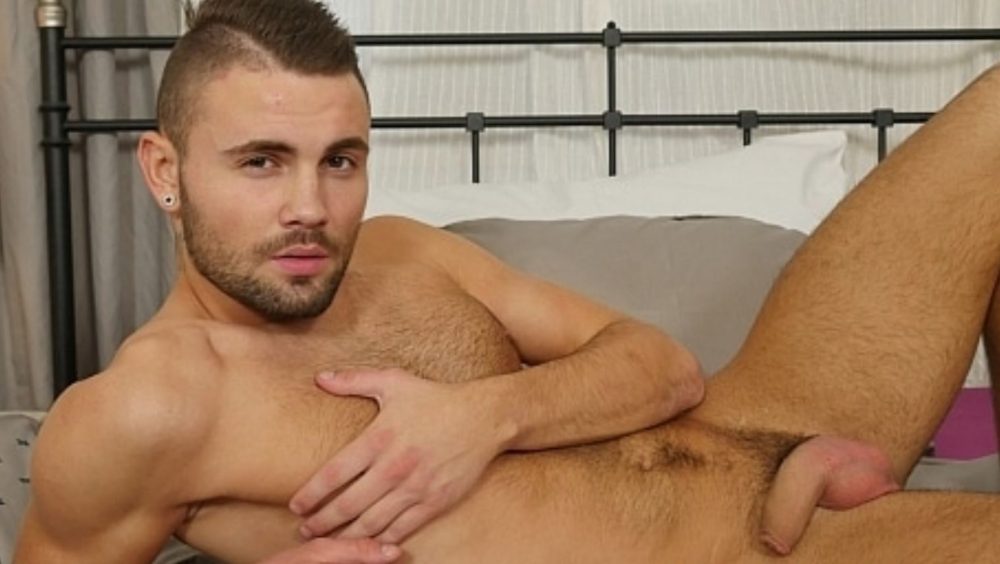 Martin Muse
Young straight Czech guy, barely out of his teens and with ripped abs, plays proudly with his fleshy foreskin in front of the camera, before giving you the solo masturbation show to ejaculation that he knows you want.